Located in the heart of the Vallespir region in French North Catalonia, not far from Perpignan, our team at Ambiance Aquatique will welcome you and offer advice on all your plans concerning swimming pools, spas, saunas.
We are professionals specialising in building, repairing and maintaining pools.


Our products have been designed to suit all pockets

– from a small family facility to luxurious swimming pools for hotels.

They have been designed for long-term use and they will give you maximum comfort and satisfaction. Whether it concerns construction, repair or maintenance, we aim to satisfy every customer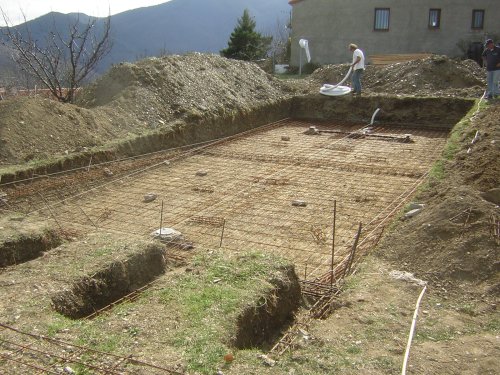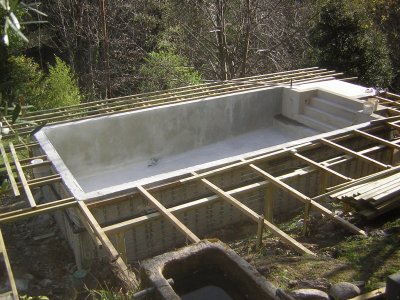 - We are independent of all our suppliers and use the best equipment available irrespective of price and source.

- The filtration system has been designed in such a way as to ensure that the water circulates as well as possible. The chemical control system will give you total comfort and make sure that you never lose a night's sleep! Everyone knows that a green and dirty swimming pool is not an attractive sight. Just follow our advice and you will always have clear and clean water, ready to be enjoyed at any time.
- We know that poor planning and inappropriate choice of equipment can lead to great dissatisfaction. That is why we offer advice on the best solution for all of our customers.
- We are always available for consultation by telephone or e-mail during normal office hours. We always respond quickly to your questions so you do not need to worry – just leave the solutions to us!
- We have trained and continue to train our technicians to the highest standards in the fields of constructing, repairing and maintaining swimming pools so that you can be sure that you will always be satisfied with our work.

- We construct all of our pools ourselves so you can be sure that you will always be pleased with the results of our work.
- 10 years guarantee for the PVC Liner.
- 10 years guarantee structure Aquafeat producer
- Guarantee of work well done and quality servicing. Our swimming pools are built to last. We take complete responsibility for the quality of your swimming pool!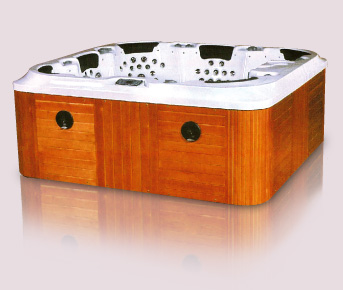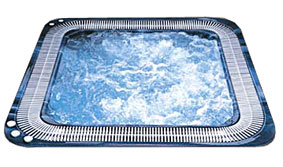 Swimming pools - Spas and Hot tubs

Free estimate on the 66 (Around Perpignan/ Ceret)

Construction and repair

Pool cleaning service

Polyester Pools and Swimming pools - ready to swim in

Hot tubs - Spas

Sécurity system (in accordance with French laws)

Manual and automatic Pool Cover

We study your plan and make you a personal offer in the whole of the pyrénées orientales.

Pool Showroom and Shop in Céret 66



Free and useful advises on how to clean your pool

Sale of chemicals and equipment

Chemical analysis of your pool water

Full service about swimming pool

Show room in ceret (66)

Contact us :
ambianceaquatique@yahoo.fr

Links:

Area and pools: pool Ceret, pool Amélie les bains, pool Arles sur tech, pool Perpignan, pool Prats de mollo, pool St laurent de cerdans, pool Maureillas, pool Thuir, pool Llauro, pool Villemolaques, pool Elne, pool Bages, pool Argeles, pool St Cyprien, pool Collioure, pool Canet, pool Le Soler, pool Pollestres, pool Canohes, pool St André, pool Palau del vidres, pool St Marie de la mer, pool Villeneuve de la raho,... pool Pyrénnées Orientales, pool Perpignan


we speak english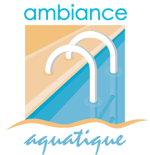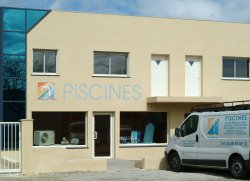 Ambiance Aquatique it's

15 years of expérience

in swimming pool construction, repair and maintenance and we are ready to help and advise you about the right choice.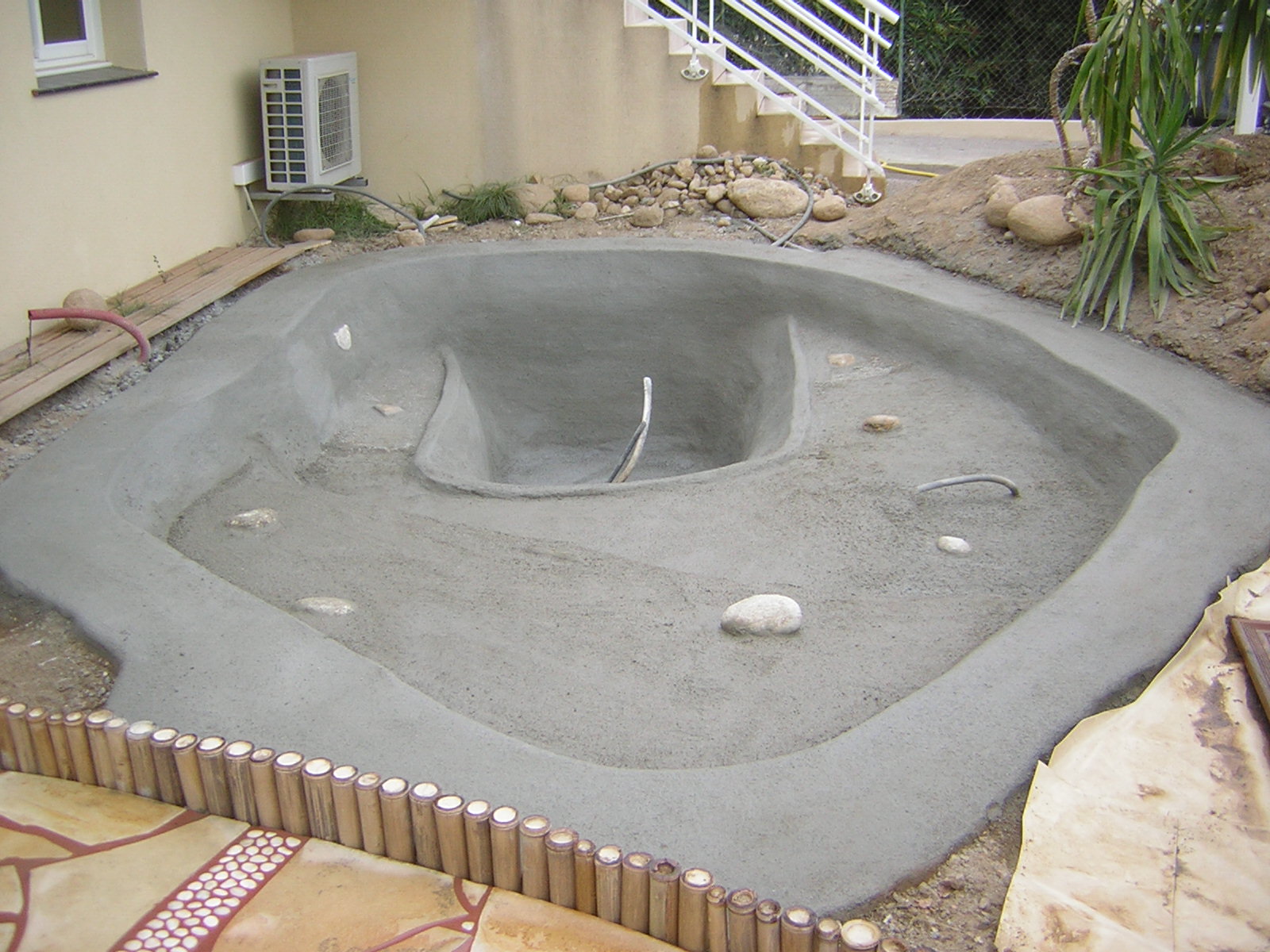 Your dream is our passion.

Located in CERET (66) we are specialist

in building and renovating swimming pools.

All kinds and shapes of swimming pools.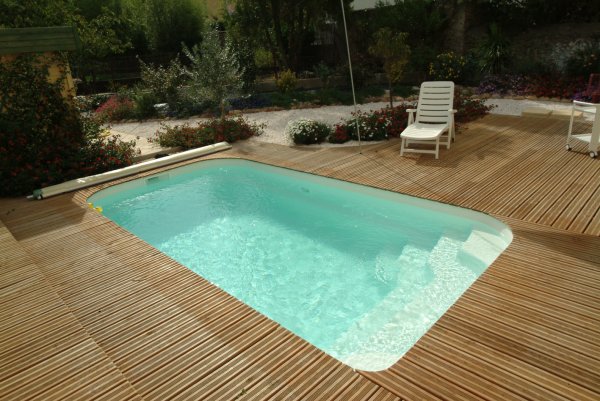 Traditional swimming pools
Freeform pools
Infinity swimming pools
Perimeter Overflow pools
Luxury swimming pools
Polyester swimming pools
Exceptional Pools
...